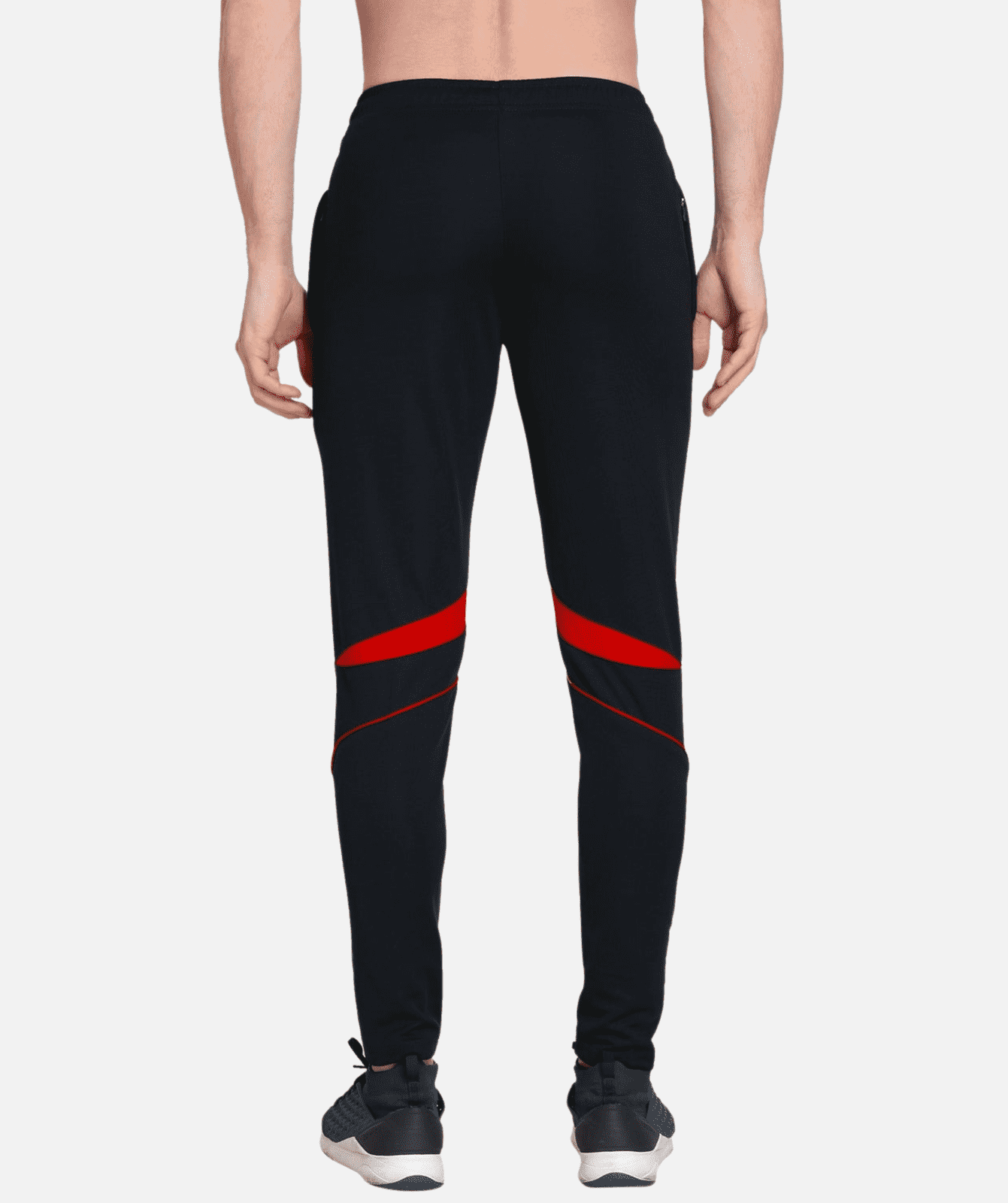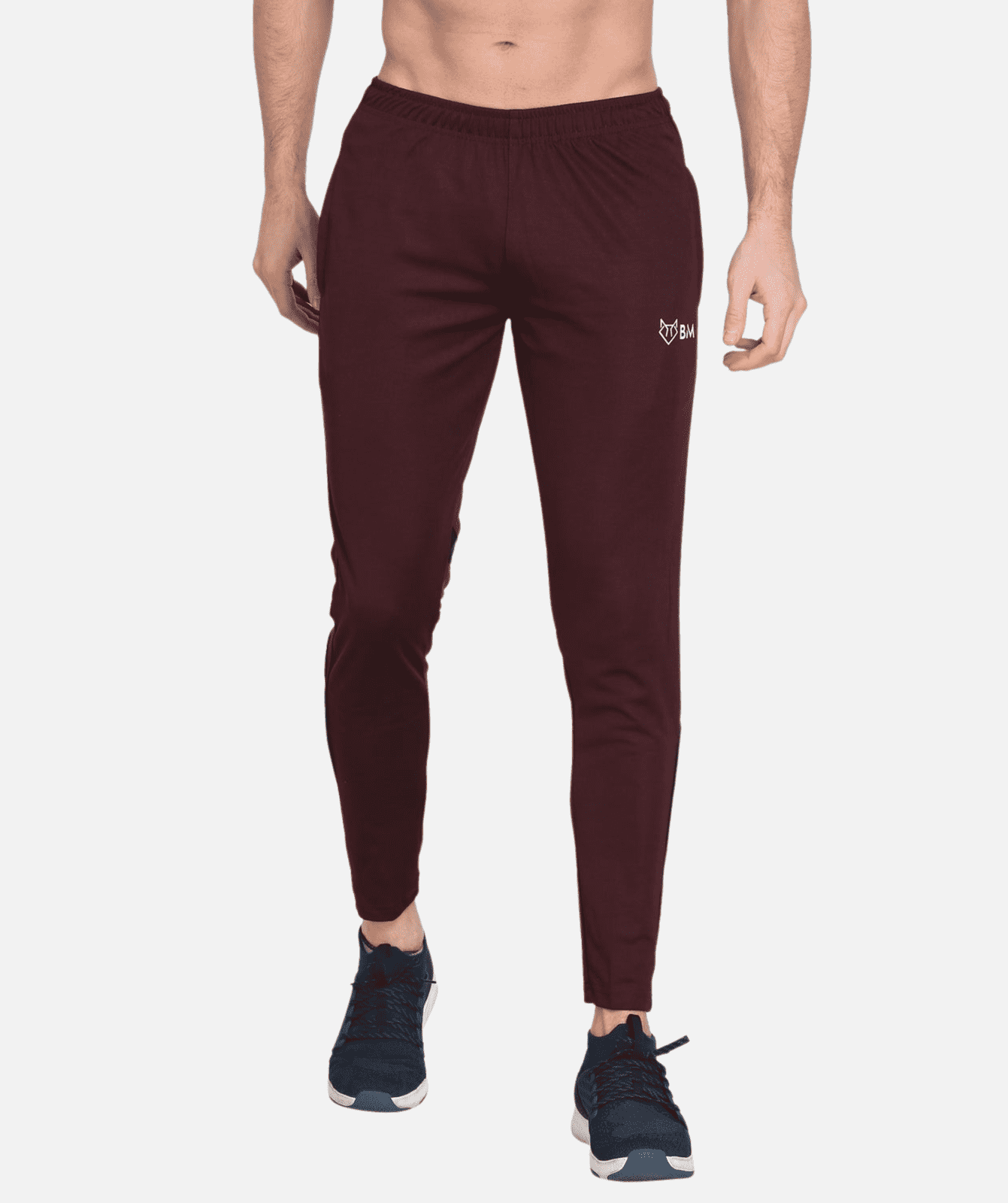 FITWEAR Sweat Absorbing Lower | Men | L234
---
⭐ Free 3-Pack No Show Socks with Purchase of 1000/- or above
⭐ Free Gym Bag with the Purchase of 1500/- and above
This cool new fitness wear is made of high quality Polyester fabric which has excellent sweat absorption property. The fabric is very durable and can be used for long time without fading. This sportswear is easy to care and wash. You can enjoy your exercise wearing this workout clothes.

Product Features: - High quality polyester fabric

- Soft touch

- Breathable

- Easy care

- Durable

- Washable

- Suitable for gym, running or jogging

- Comfortable to wear

- Care Instructions: Do Not bleach. Dry in shade. Wash with Regular Machine Wash

- Quality, Value & an assured superior shopping experience with our products.

 

BeMore Activewear is designed for a high degree of breathability and great for all year round use. This is a multi-purpose lower that can also be worn casually, at the night, or during extreme functional training.
PRO TIP- while packing, roll the lower to fit easily in the bag and also takes lesser space.
Return/Refund Only Applicable for merchandise if the item is defective, damaged or if you receive the wrong item.

Refunds not applicable for Innerwear Items, Socks, Tights, Sandos, Sports Bra. For other items refer to the link below

Refund policy- (bmactivegear.com)
We use the highest quality technical fabrics available on the market and are passionate about creating timeless, lasting items. To keep your activewear in great shape, wash it on cold and gentle cycle, do not tumble dry and hang dry immediately after washing. Do not bleach.
This product has no reviews yet.